About me...........
I was very fortunate to win life's lottery the day I was born. I was indeed a very lucky baby! I was raised by two loving parents on a farm at Miniota, Manitoba, Canada. I was surrounded by my five older brothers, one younger sister, our dog Buster, my pony Beauty, litters of kittens, baby chickens, and a mother pig. My chore was to bring home the milk cow every night. Running "Daisy" home gave me a daily dose of fresh air, and later led to my passion for running marathons.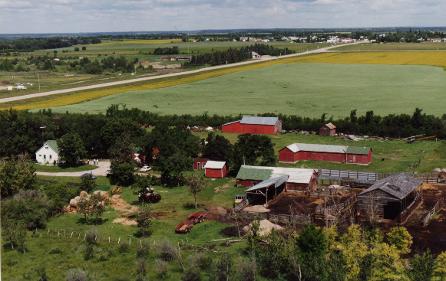 My parents worked hard to ensure I reached my dream of be coming a nurse. Life was rewarding and soon after I married Bryan, our blended family of four children, became six. When our older children started university, Bryan and I started the process to adopt a child. It was busy as we both worked full-time, completed mission trips, ran kids to activities and volunteered in the community. People said we were lucky. Trust me, luck had little to do with it. It was paper work, interviews and references. My house was spotless only when the social worker came to visit. I answered questions on my grandparent's parenting skills and how a distant aunt disciplined. I'm also sure everyone from here to China still has a copy of my birth certificate. Reflecting, we should have bought shares in Purolator, as we sent information to China regularily. Would I do it again? Yes, in a heartbeat.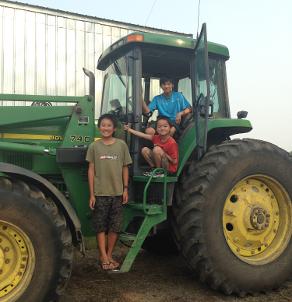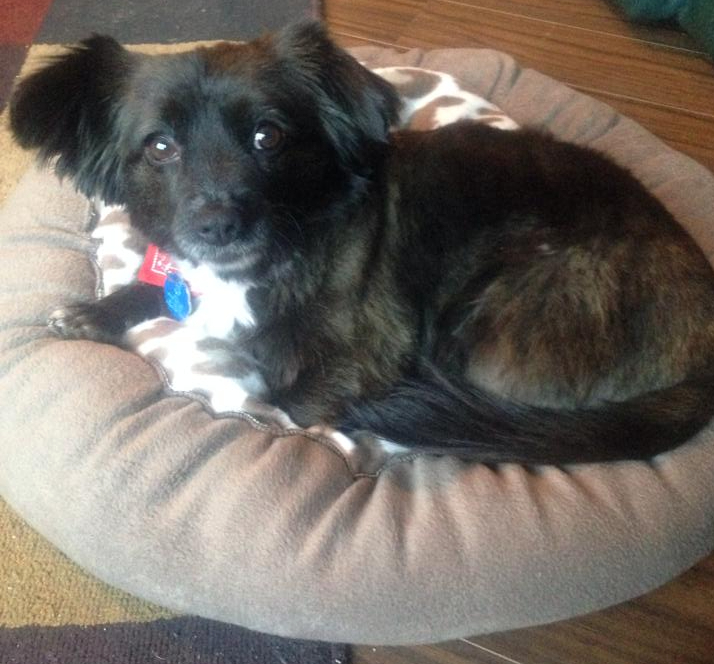 Phil, Kai, and Jayden Our Molly
Our older children..........
Jordan Moffatt, lives in Brandon, Manitoba and is the co-owner of Contour Construction. Jordan has a passion for building houses. He is rewarded when his clients make the house a home.
Jillian Mitchell and her husband Sean, make the ocean and sunshine of Victoria, British Columbia their home. Since finishing university, Jillian has been sharing her gifts of music with students, when she isn't freelance writing.
Aubrie Schettler's studies at the Univeristy of Calgary have given her a love of philosophy and political science. Aubrie has an infectious smile that lends to an outgoing personality.
Matthew Moffatt discovererd his passion for history and human rights at the University of Manitoba. Matt truly believes that everyone should be valued and respected. He is a dedicated train conductor who enjoys the outdoors, reading and following his favorite sports teams.
Brittany Schettler studies at the University of Winnipeg. Brittany is a gifted soloist and guitar player. She loves children and is passionate about equality and human rights. She will make a wonderful teacher.
Katelynn Schettler studies at Minot State University with a goal to help children improve their speech and language. Katelynn's positive outgoing personality makes her the family cheerleader.
Phillip Fuhe Schettler is a terrific 14 year old. Phillip loves playing guitar, soccer, volleyball and tennis. Phillip has a kind and caring personality.
Jian Kai Schettler is an outgoing 12 year old, with a love for animals, the outdoors and his Uncle's farm. Kai is a dedicated team player on his sports teams and every ones friend.
Jayden Rui Schettler is now 8 years old. Jayden plays piano and loves to read. Jayden makes friends easily with his cute smile and outgoing personality.
Coming home Nov 26, 2015. Chase Rao Schettler. Chase is 27 months old and joining us from China. Chase was placed in a large social welfare institute since 2 days of age. We ask that you remember Chase in your quiet times, meditation, or prayers. His life has not always been easy and he has a long journey to come home.
Then we have Molly, our cherished Shih Tzu - Dachshund. She's the cutest, most well behaved dog in Winnipeg!